Transport agency in South West England
7
We are able to provide agency services in Ukraine for companies with import or export transportation needs to and from countries of the CIS. Company has agency office in Odessa.
We are offering transport services in Ukraine, including transportation by trucks, containers though Odessa and Ilyichevsk ports and by railway across Ukraine and to/from CIS countries and Europe
we are proposing agency or representative services in the UK for trade and transportation. Manager of Cargo Forward Ltds agency office in Ukraine visiting UK often on business purposes. Will be glad
we can arrange delivery of small cargos from 100 up to 1000 kgs to/from Great Britain
We are able to arrange transportation of abnormal loads between countries of the CIS and all European countries.
we are arranging transportation of goods through Odessa and Ilyichevsk ports including forwarding and documentation in port, payment for sea freight and transportation of containers by trucks or by
we arrange transportation of personal effects in sea containers from Ukraine (including sertification) to all destinations in the world
We are a UK registered forwarding company with an agency office in Odessa, Ukraine able to provide assistance for traders in timber, grains, flour, pellets and other products from Ukraine as required.
Казахстанская Промышленная..., LLP,

KZ
Birmingham, GB
Sell timber from the producer wholesale. We offer for sale coniferous and deciduous timber. We carry out drying of timber to transport humidity. Sales to the domestic market and for export.
РосЭкспортТрейд, LLC,

RU
London, GB
We are a Russian manufacturer of sawn timber (lumber), and are looking for partners for long-term cooperation. We produce timber from Pine, Spruce, Fir, Larch, Oak, Birch. We can produce sawn timber
Warm House Russia, LLC,

RU
London, GB
Pellets / Briquettes - Operational communication 24/7 . Viber / Whats App is. Call, write at any time. Also on a regular mobile number, is listed in the ad. - . + Shipping Russia / Exports Europe,
Эковис, LLC,

RU
London, GB
Implementing major wholesale export of cellular and monolithic polycarbonate production factory "Ecovice". The plant produces a polycarbonate of the following characteristics: - sheets 2.1m x 12m and
New ads
Sawn Timber (Lumber), Hardwood, Softwood, Bars, London.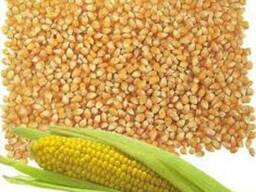 Ячмень, Кукуруза, Birmingham.
$177-179 /t wholesale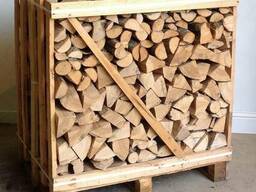 Split firewood technologically desiccated in boxes, London.
£ 50-115 /Ящик (ящ) wholesale
Правильно-отрезной станок для выпрямления и резки арматуры, Manchester.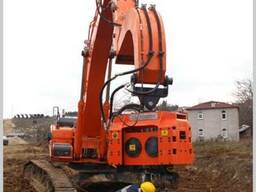 Vibro Hammer, London.
×
×
"Transport agency" in regions
×
×